Learn about money.
Improve your wellbeing.
Read Up
Articles to help improve your financial confidence and wellbeing
THE BIG ISSUES
From staying safe online to economic harm and Covid-19.
THE BIG ISSUES
PERSONAL STORIES
Real stories about journeys to financial wellbeing.
PERSONAL STORIES
MONEY 101
Articles on money-related topics you want to know more about.
MONEY 101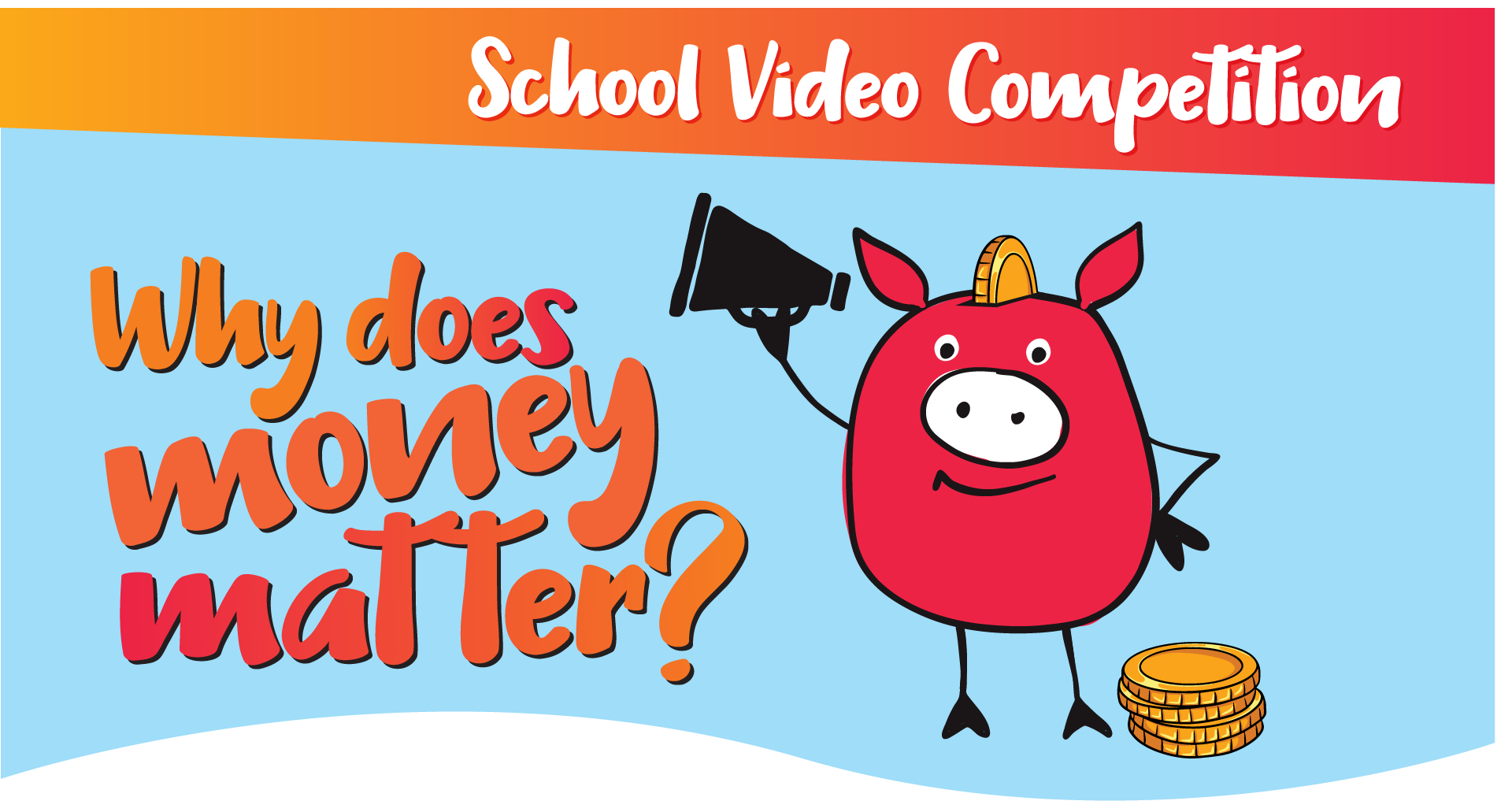 The winners of the Financial Services Council's inaugural 'Why Does Money Matter?' competition, which asked students around the country to explain why money matters to them in a three-minute video, are being announced on 30 November 2021!
Tune in to the online awards ceremony at 3.30pm featuring special guests Kendall Flutey, Tom Hartmann, Genevieve Mora and Tracey Cross, and find out which entries will receive $2,000 cash for their school.
Stay on top of things
The latest news from the industry – without the jargon
What do default KiwiSaver provider changes mean for you?
1 December 2021
What's changing when it comes to default KiwiSaver providers? What do the changes mean for you? Do you need to do anything?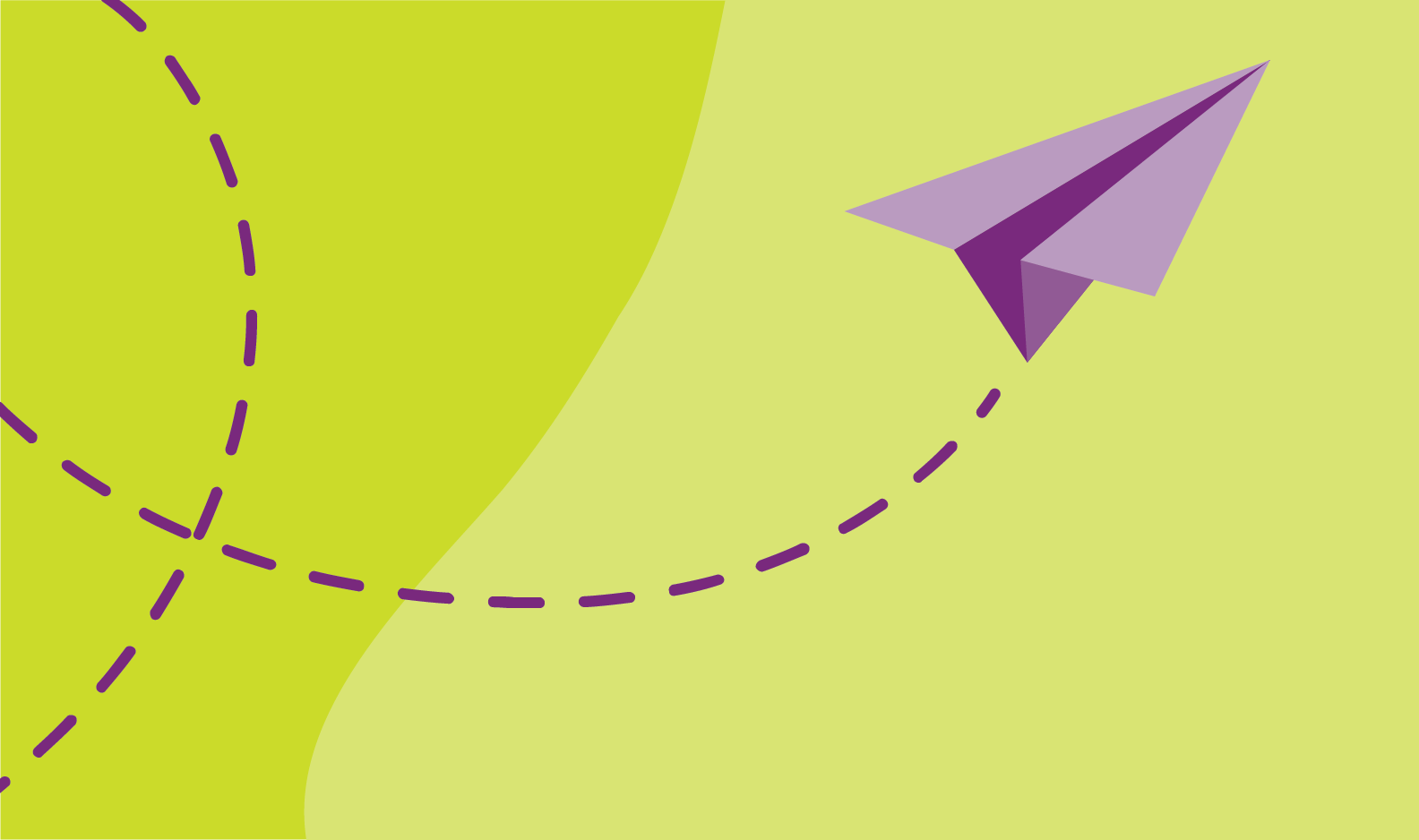 Learn the signs of economic harm this Economic Harm Awareness Day
26 November 2021
Economic harm is behaviour towards another person that controls, restricts or removes their access to money, economic resources or participation in financial decisions. Good Shepherd has launched a campaign to help Kiwis recognise the signs.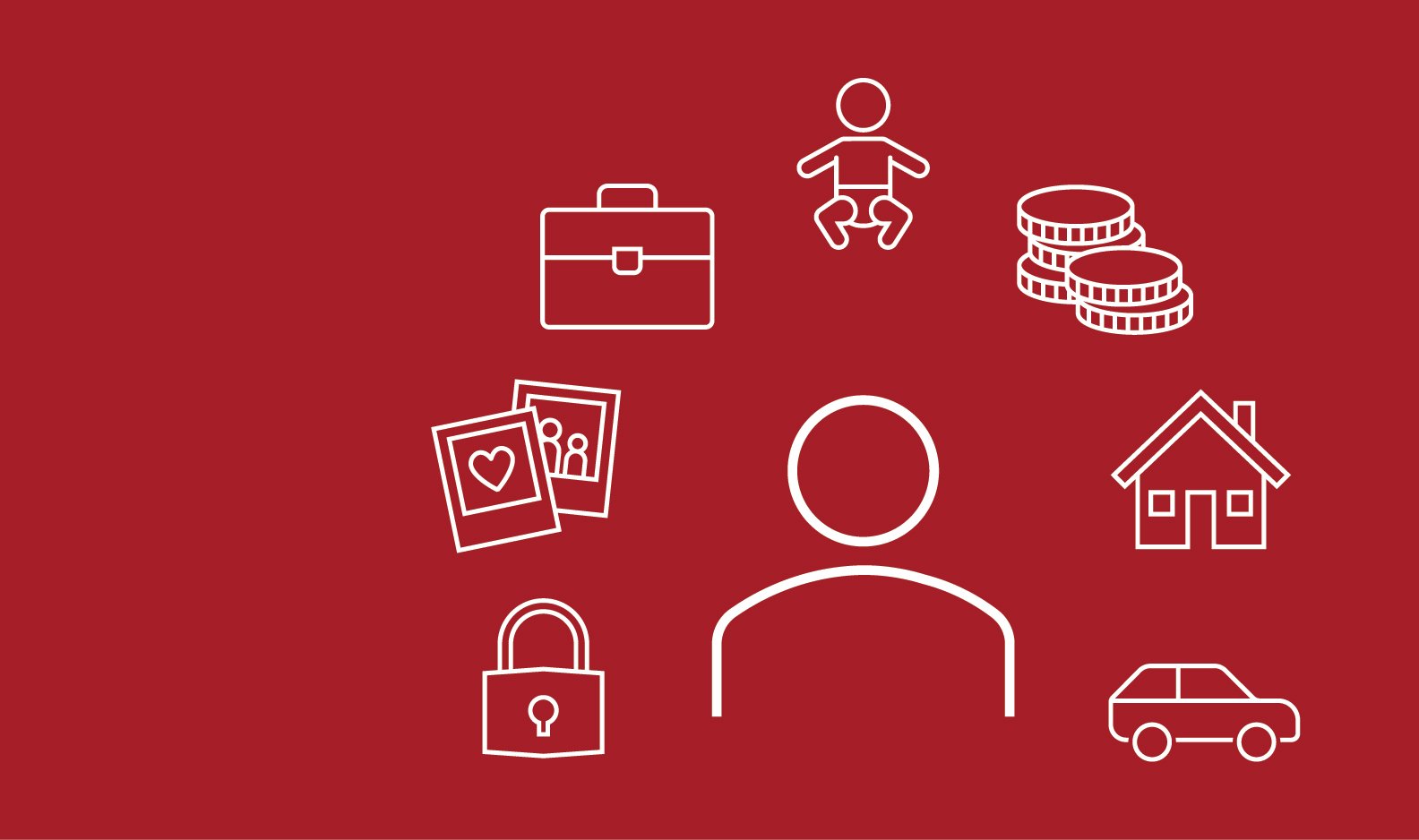 Financial confidence in your inbox
Get the latest tips, insights and stories to help you boost your wellbeing