Learn about money.
Improve your wellbeing.
Read Up
Articles to help improve your financial confidence and wellbeing
THE BIG ISSUES
From staying safe online to economic harm and Covid-19.
THE BIG ISSUES
PERSONAL STORIES
Real stories about journeys to financial wellbeing.
PERSONAL STORIES
MONEY 101
Articles on money-related topics you want to know more about.
MONEY 101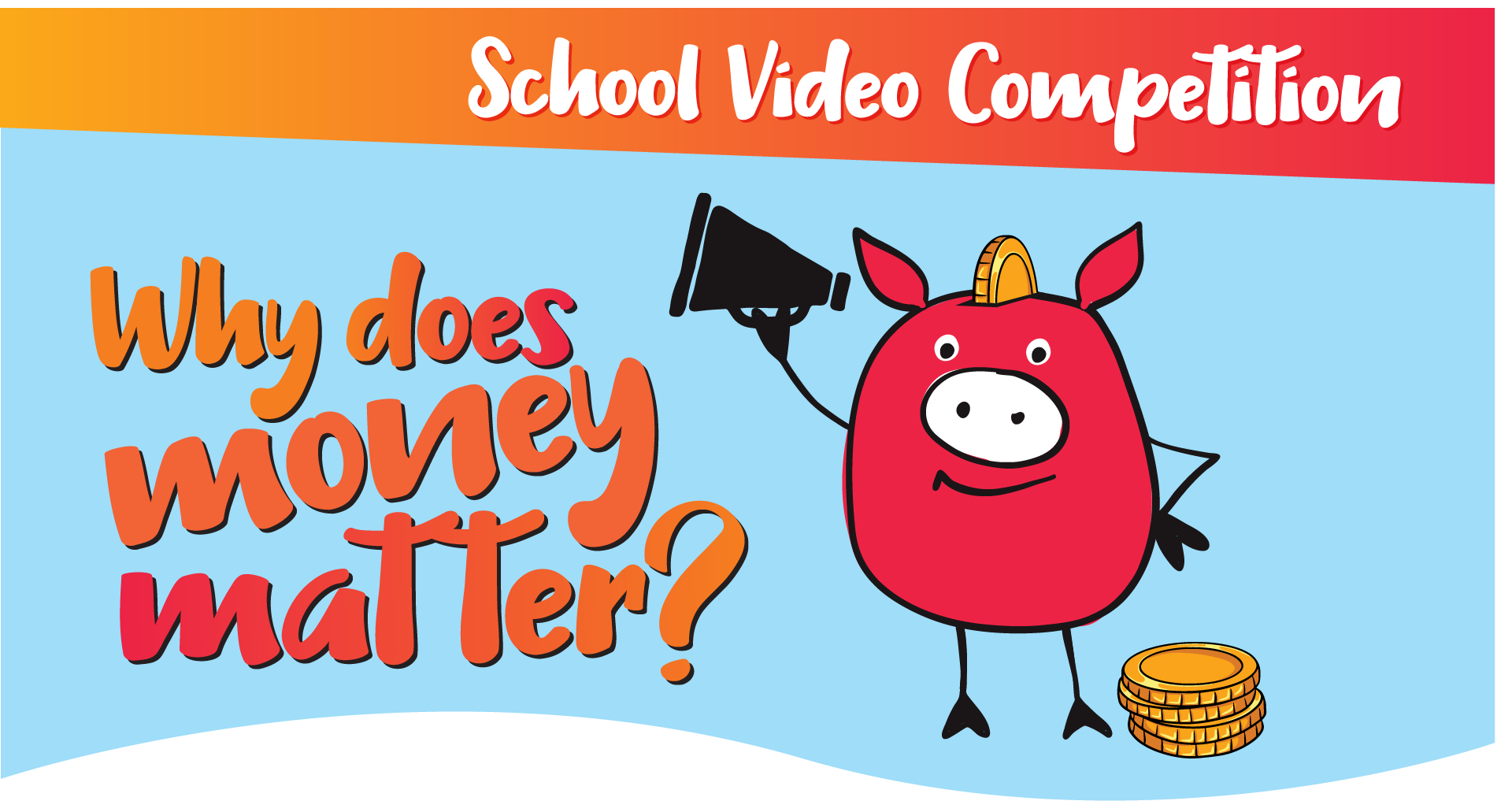 The winners of the Financial Services Council's inaugural 'Why Does Money Matter?' competition, which asked students around the country to explain why money matters to them in a three-minute video, were announced on 30 November 2021.
Special guest judges Kendall Flutey, Tom Hartmann, Genevieve Mora and Tracey Cross, announced the five winning schools, who each received a class lunch and $2,000 cash for their school.
Stay on top of things
The latest news from the industry – without the jargon
What is the CCCFA and how does it affect you?
18 January 2022
What is this legislation and what does it mean? Might you be affected by it? We look at exactly what it aims to do and how it could impact you.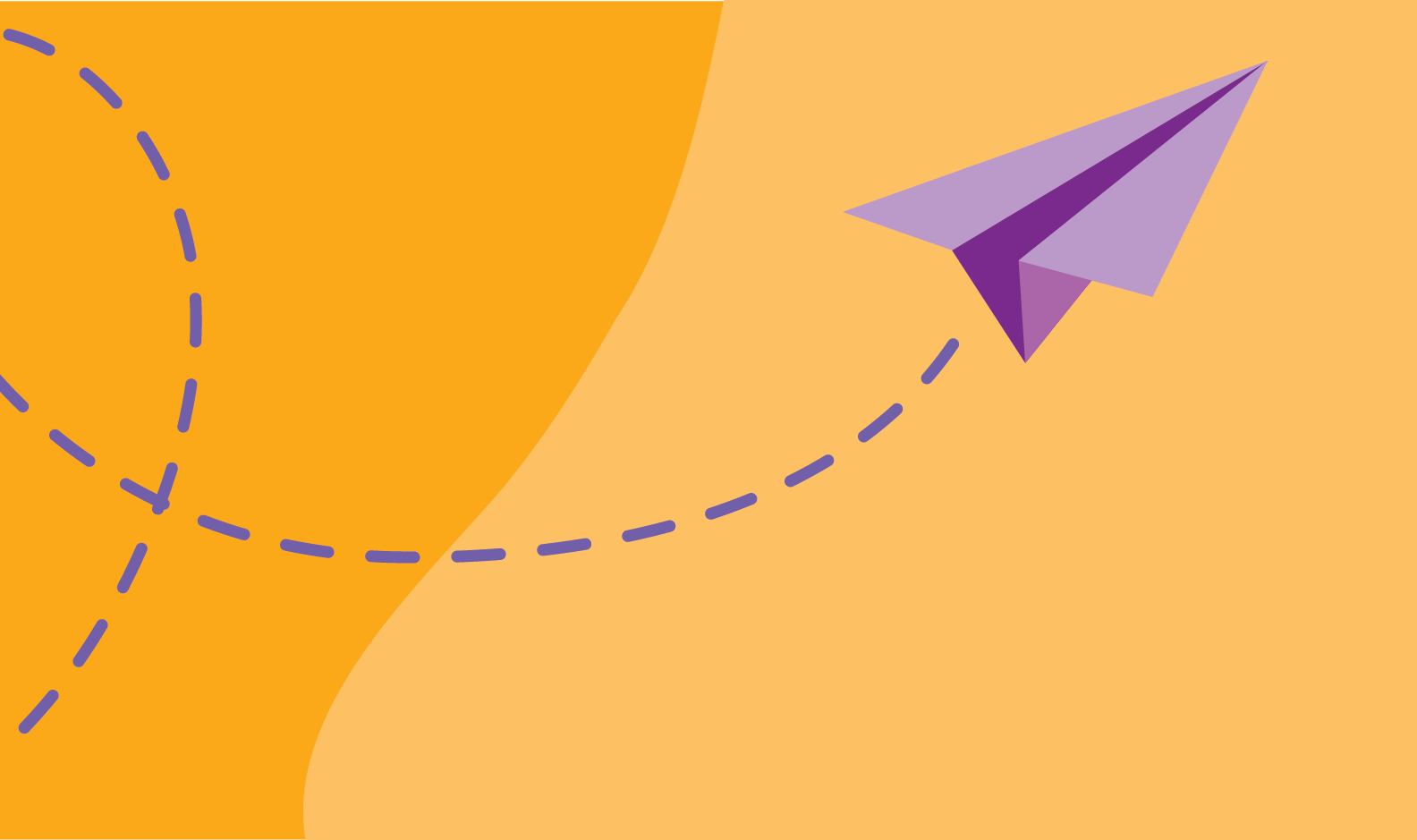 80% of our wāhine rate their financial wellbeing as moderate to very low
14 December 2021
According to the latest research released by the Financial Services Council, Kiwi women don't rate themselves particularly high when it comes to financial wellbeing.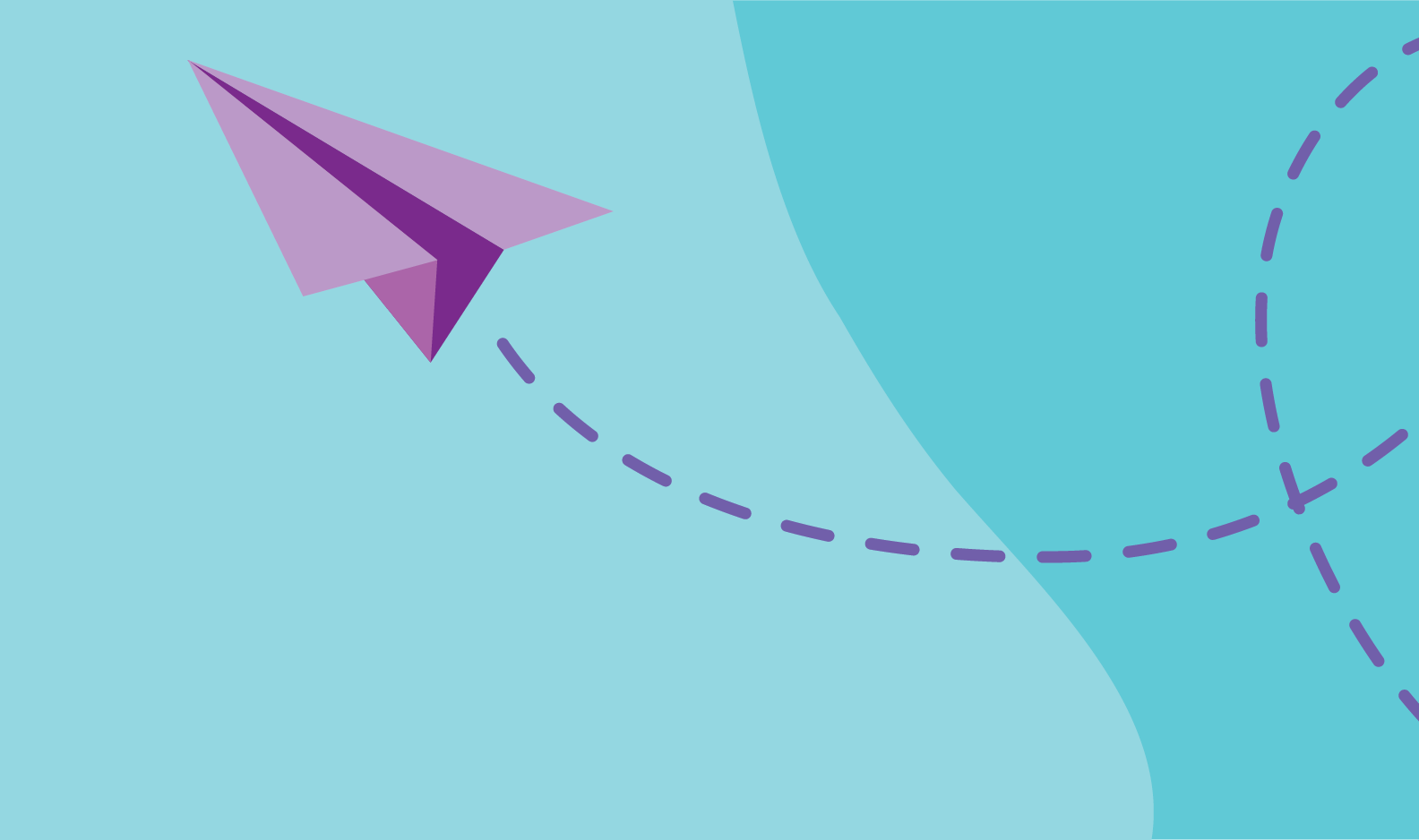 Financial confidence in your inbox
Get the latest tips, insights and stories to help you boost your wellbeing