About Money and You
Money and You is an online resource that aims to improve the financial confidence and wellbeing of Kiwis just like you.
We're an initiative of non-profit member organisation the Financial Services Council New Zealand (FSC).
Here you'll find conversations, personal stories and tips to improve your financial confidence and wellbeing – all grounded in research.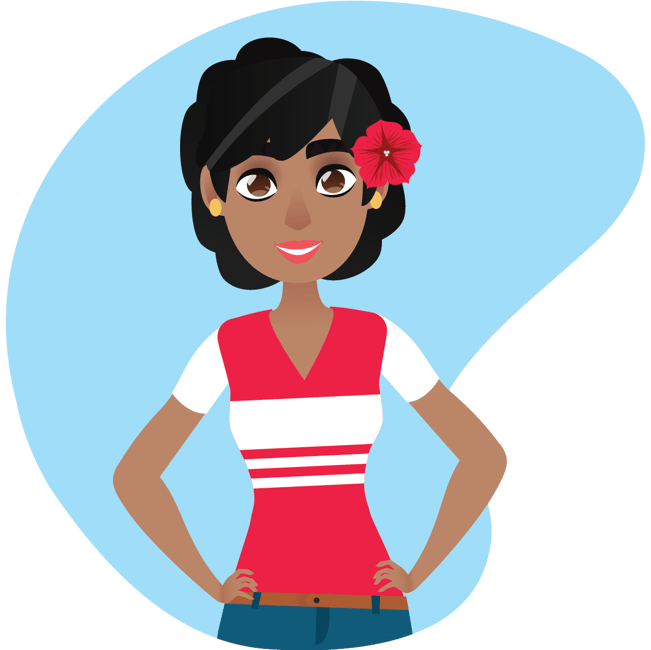 Improve your financial confidence and wellbeing
FSC research released over 2020 and 2021 revealed over half of Kiwis felt financial issues had impacted their overall wellbeing.
We wanted to do something about this, and help Kiwis like you get back on track to leading financially confident lives.
We've created Money and You to get you engaged in your personal finances and empower you to make smart decisions to carry with you – and pass onto others – throughout your lives.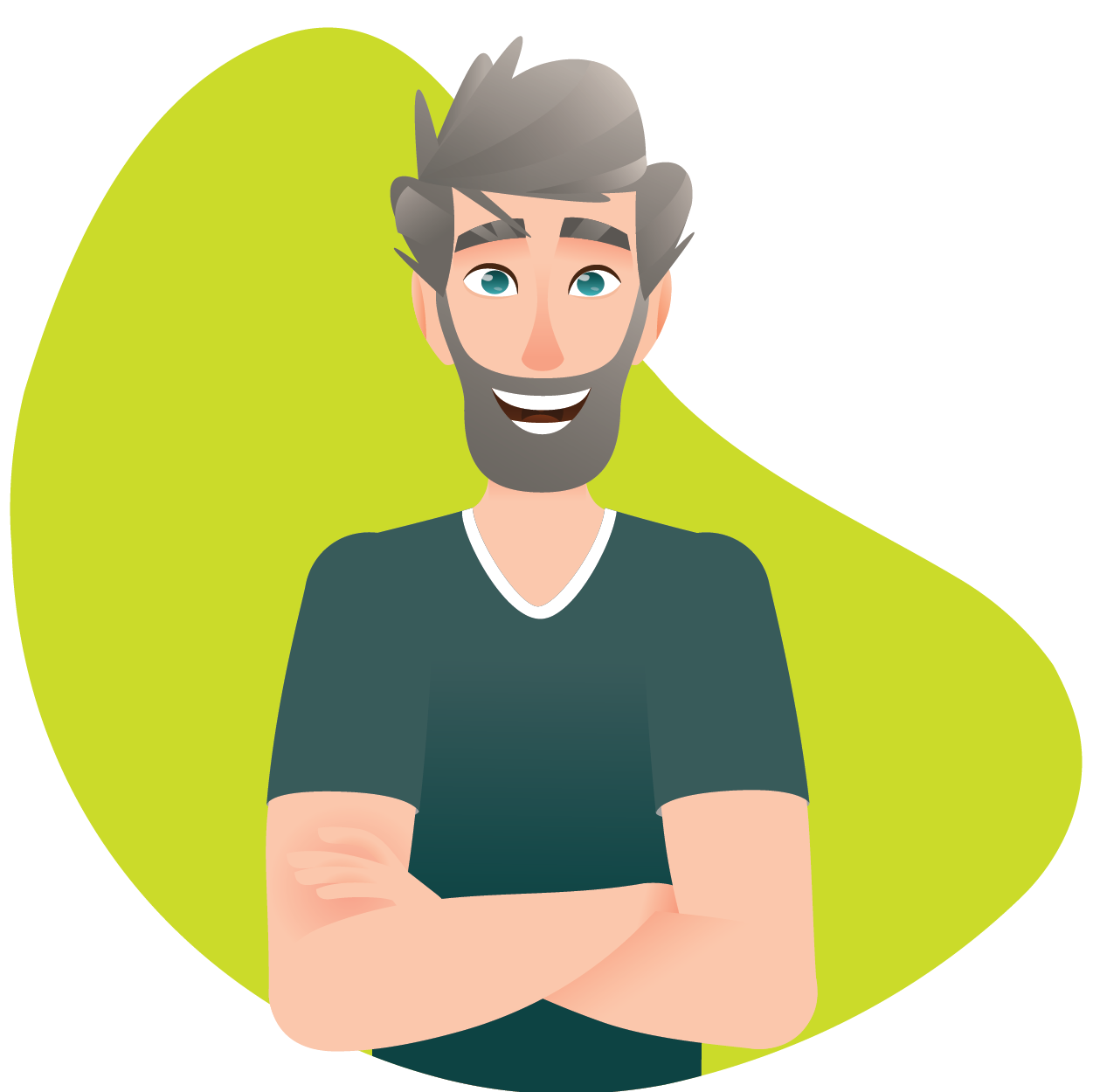 Insights from thousands of financial experts
The Financial Services Council is made up of 98 member organisations (as of September 2021) from the financial services industry. These include banks, health and life insurers, KiwiSaver funds, investment firms, law firms, trust and estate planning service providers, accountants, consulting firms and technology providers.
What does this mean for you?
It means we have access to experts from all of these organisations – so quite literally thousands of people with knowledge of different money-related topics – who are able to share their insights with you!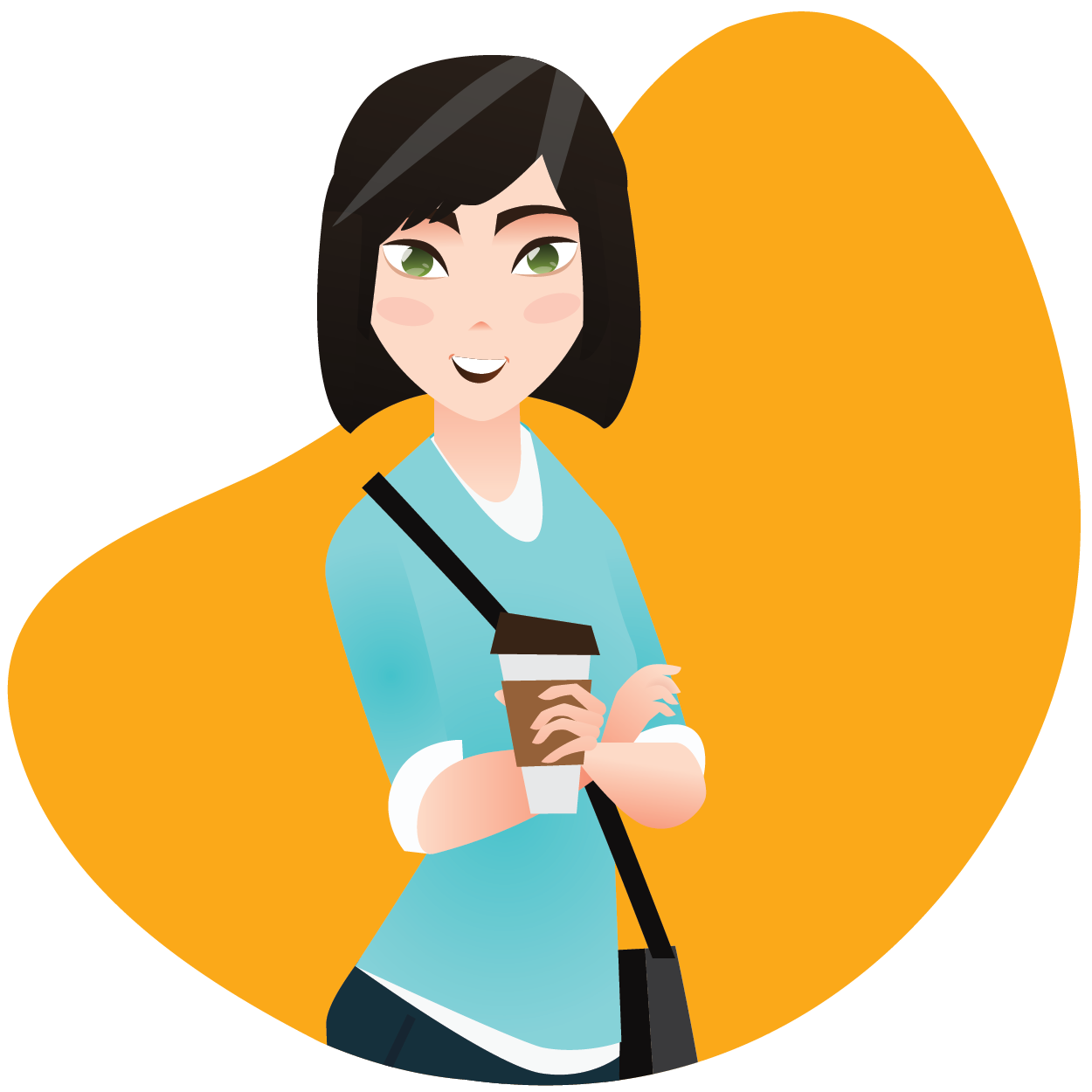 Does Money and You offer financial advice?
Money and You does not offer financial advice.
If you're looking for guidance about your finances, we recommend you consult our list of resources or talk to a qualified financial adviser, who will be able to offer you personalised recommendations based on your situation and needs.