Learn about money.
Improve your wellbeing.
Read Up
Resources to improve your financial confidence and wellbeing
Stay on top of things
The latest news from the industry – without the jargon
What is an investment horizon?
18 October 2023
Every time you invest, it's important to think about when you may need the money. This timeline is the best way to find your investment strategy.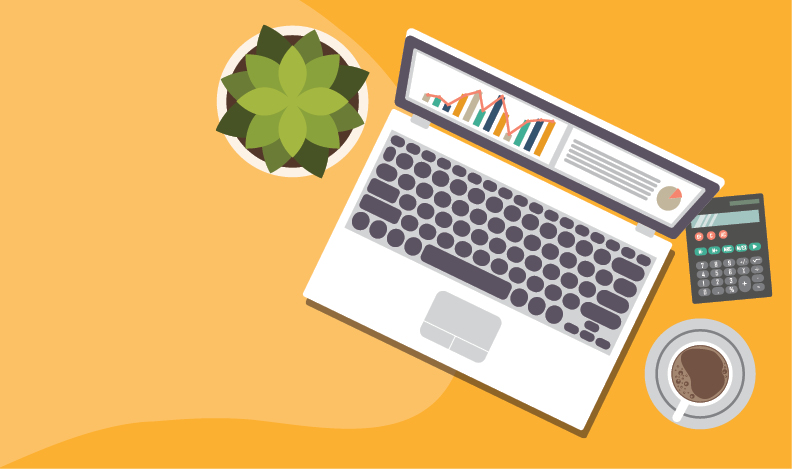 Financial confidence in your inbox
Get the latest tips, insights and stories to help you boost your wellbeing