Learn about money.
Improve your wellbeing.
Read Up
Resources to improve your financial confidence and wellbeing
Stay on top of things
The latest news from the industry – without the jargon
What happened with the GST on KiwiSaver fees proposal?
1 September 2022
The majority of Kiwisaver funds are currently GST exempt, but when a new tax bill was introduced to Parliament yesterday, this was going to change. 24hrs later, the proposal was scrapped. Why did this happen, and what does it mean?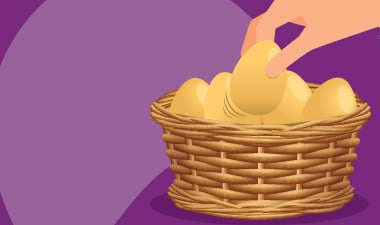 Financial confidence in your inbox
Get the latest tips, insights and stories to help you boost your wellbeing