Learn about money.
Improve your wellbeing.
Read Up
Resources to improve your financial confidence and wellbeing
Stay on top of things
The latest news from the industry – without the jargon
NZ minimum wage rises to $21.20 on 1 April
31 March 2022
The minimum wage has just increased. How much is the increase and what do employers and employees need to know about the change?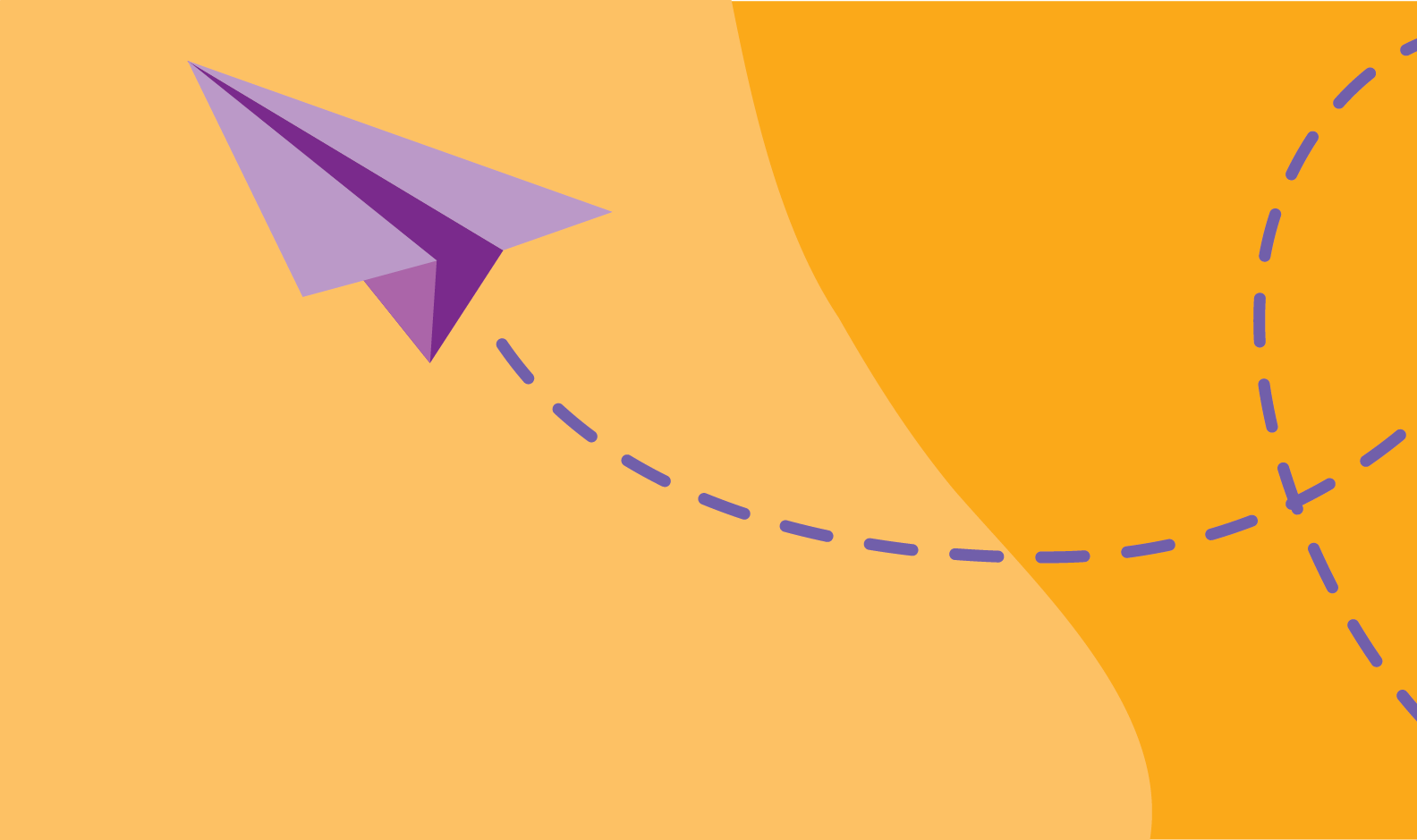 The inflation situation: A closer look at rising costs in NZ
22 March 2022
The Government recently took action to combat inflation. What is actually happening and what does it mean for you?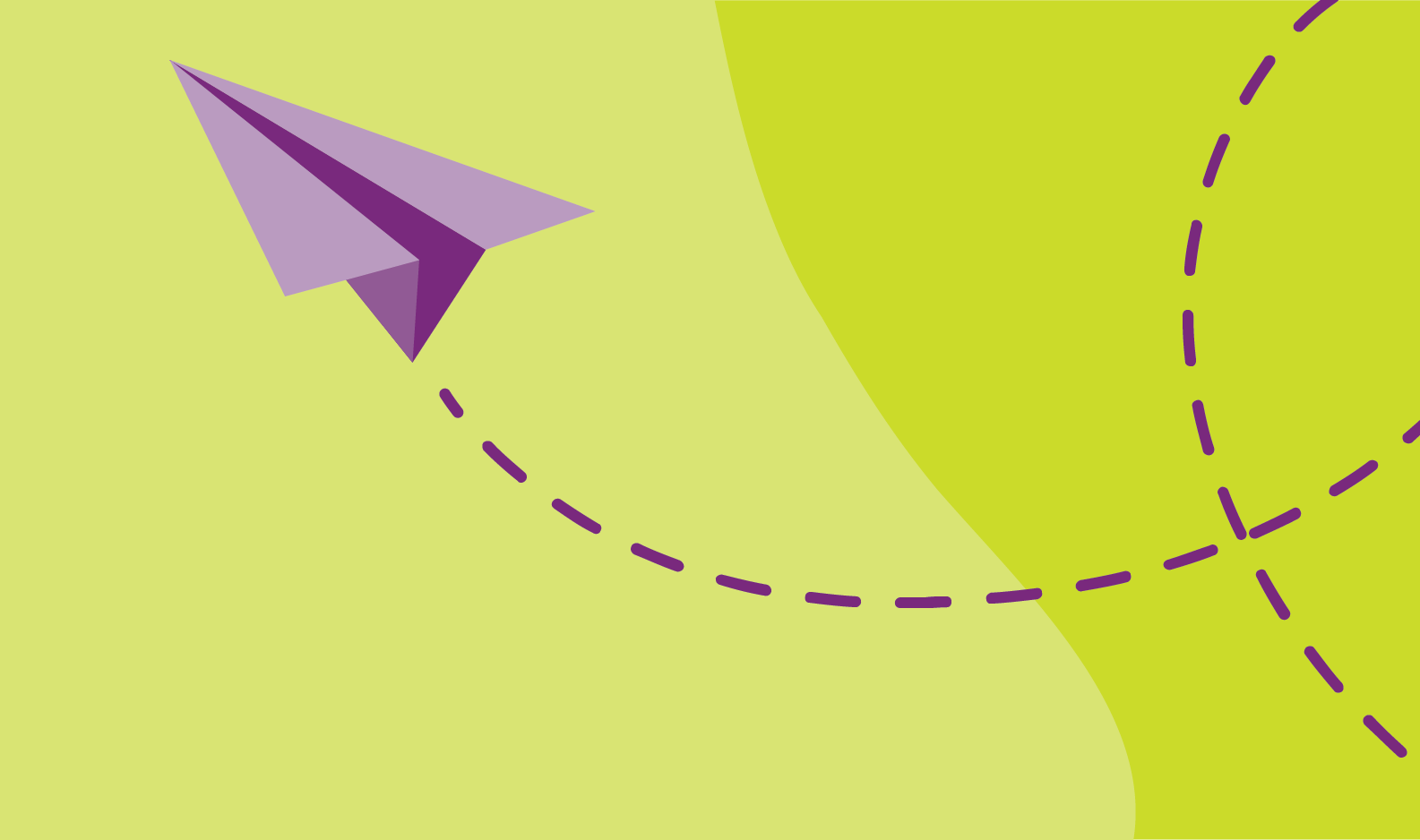 Financial confidence in your inbox
Get the latest tips, insights and stories to help you boost your wellbeing