A video competition for school students.
The Why Does Money Matter competition for school students across Aotearoa has been running since 2021.
We challenged students to make a 3 minute video.
They could film a song or dance performance, make a Tik Tok or create a short film that would help others to get into good money habits.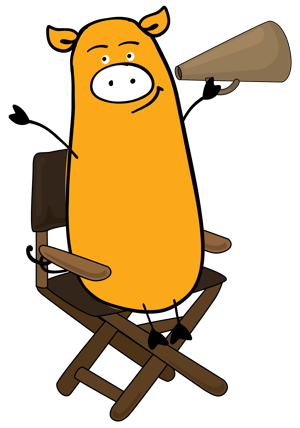 Watch 2021 winners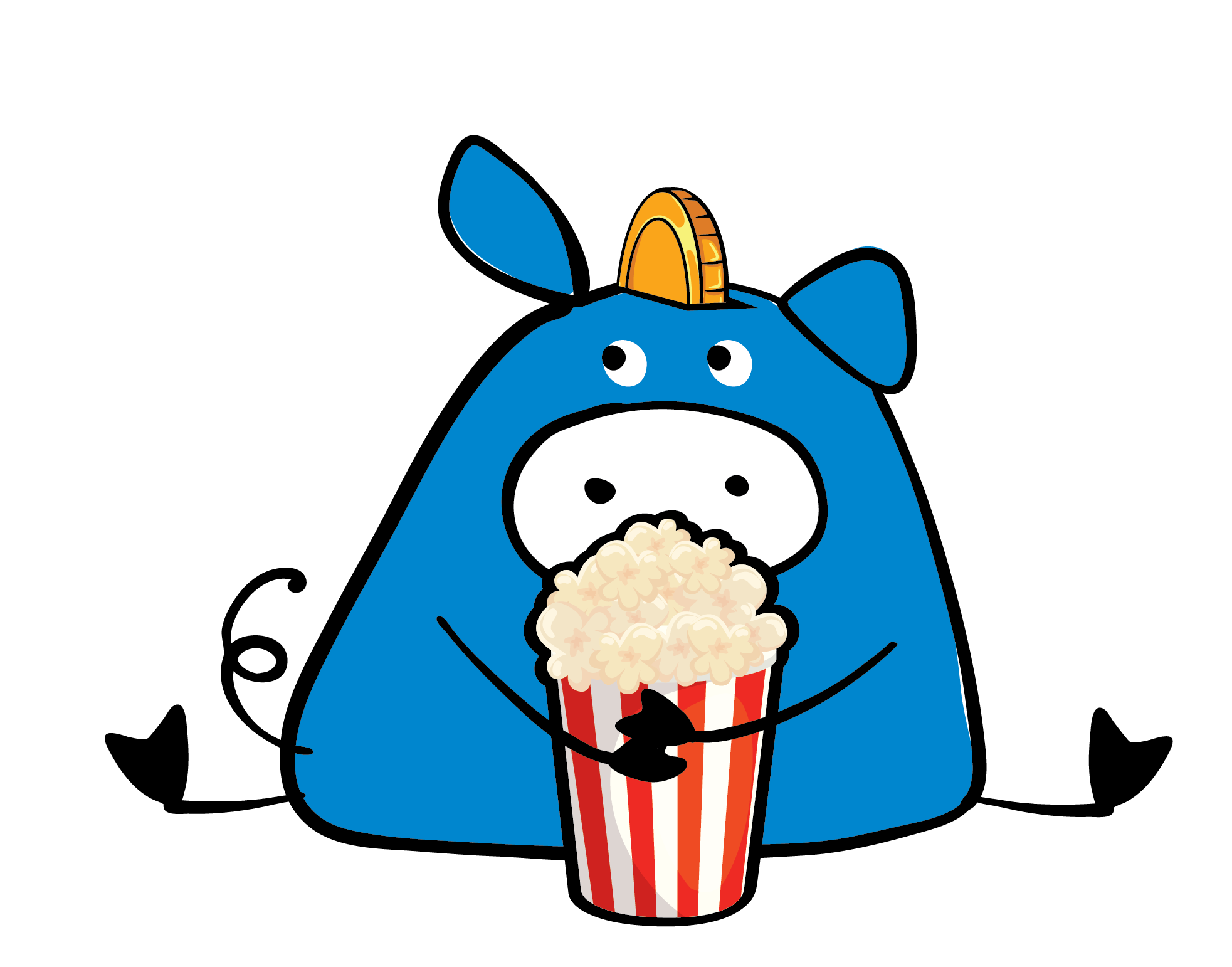 Students could enter as an individual, a group, class, or entire school.
We also partnered with some financial literacy platforms to offer a range of resources to help inspire students and teachers with their entries.