Be in to win $10,000 worth of prizes.
We're running our competition for school students across Aotearoa for the second year in a row.
Share your good money habits in a 3 minute video.
Film a song or dance performance, make a Tik Tok or create a short film that will help others to get into good money habits.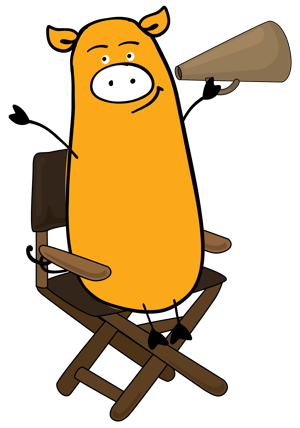 Watch last year's winners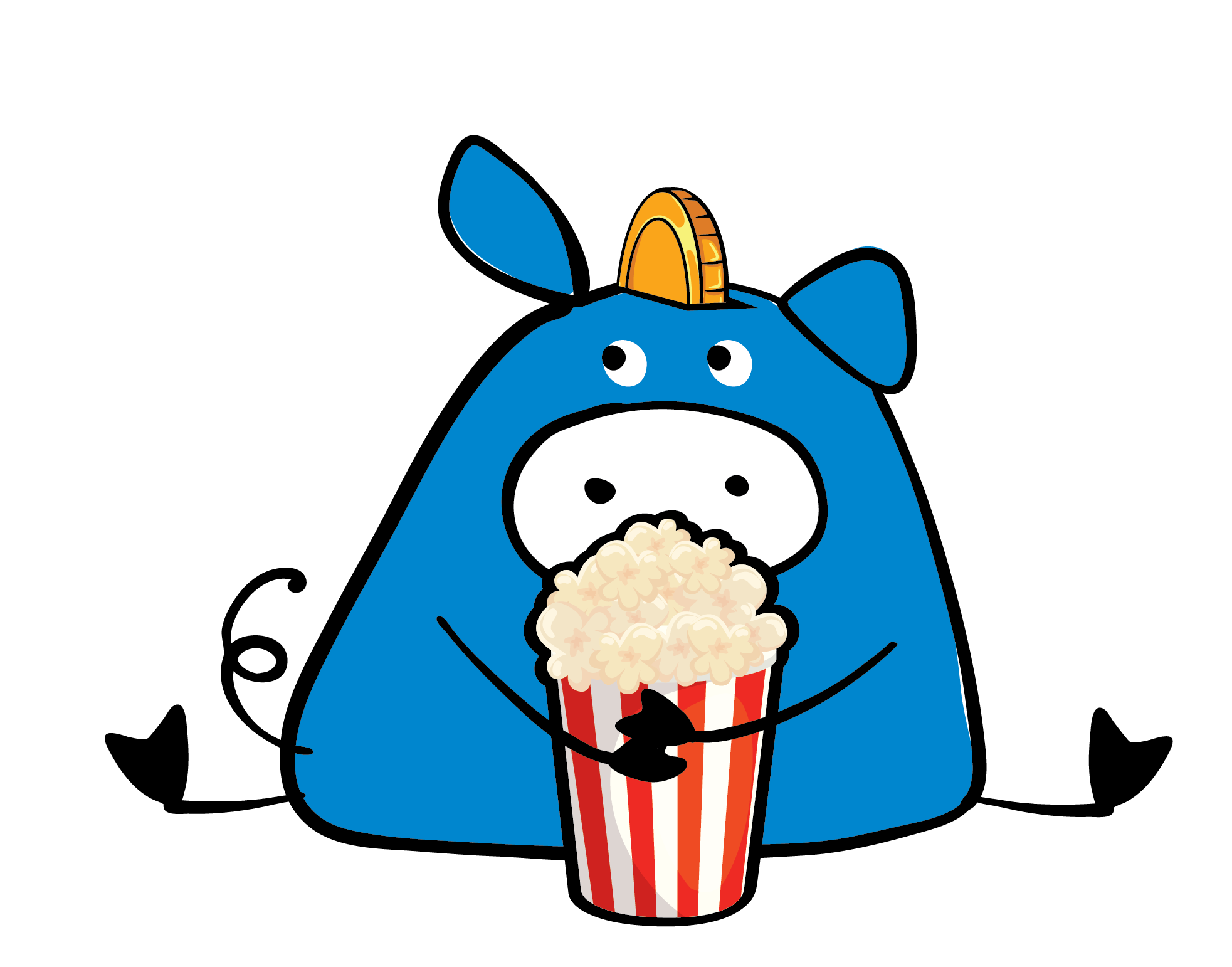 Submit as many entries as you like! Enter as an individual, a group, class, or entire school.
We're here to help, and we've partnered with some financial literacy platforms to offer you a range of resources to help inspire your entries.