We've partnered with some organisations and platforms that do incredible work in schools. The resources on this page are designed to stimulate conversations about money in the classroom and get your students learning in fun and hands-on ways.
Use these resources to help you plan lessons, engage students in practical activities and start conversations that will continue well after the competition is over.
For the younger students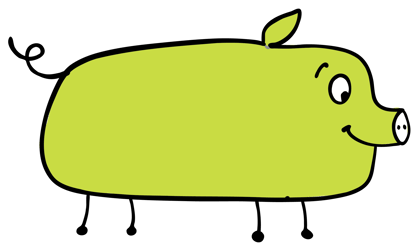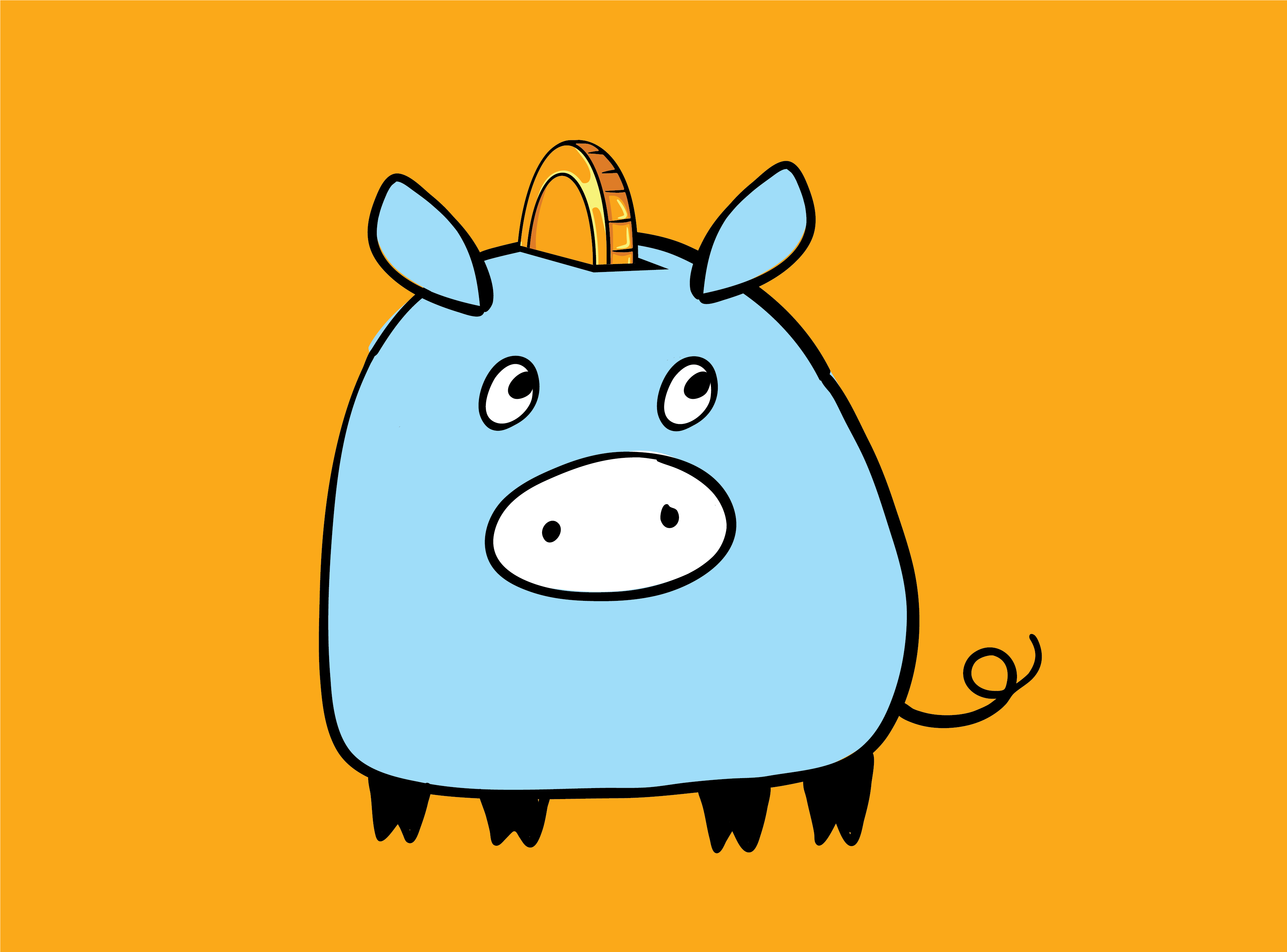 Square One
Download the Square One app and help your students earn, spend and save in a cashless world.
Square One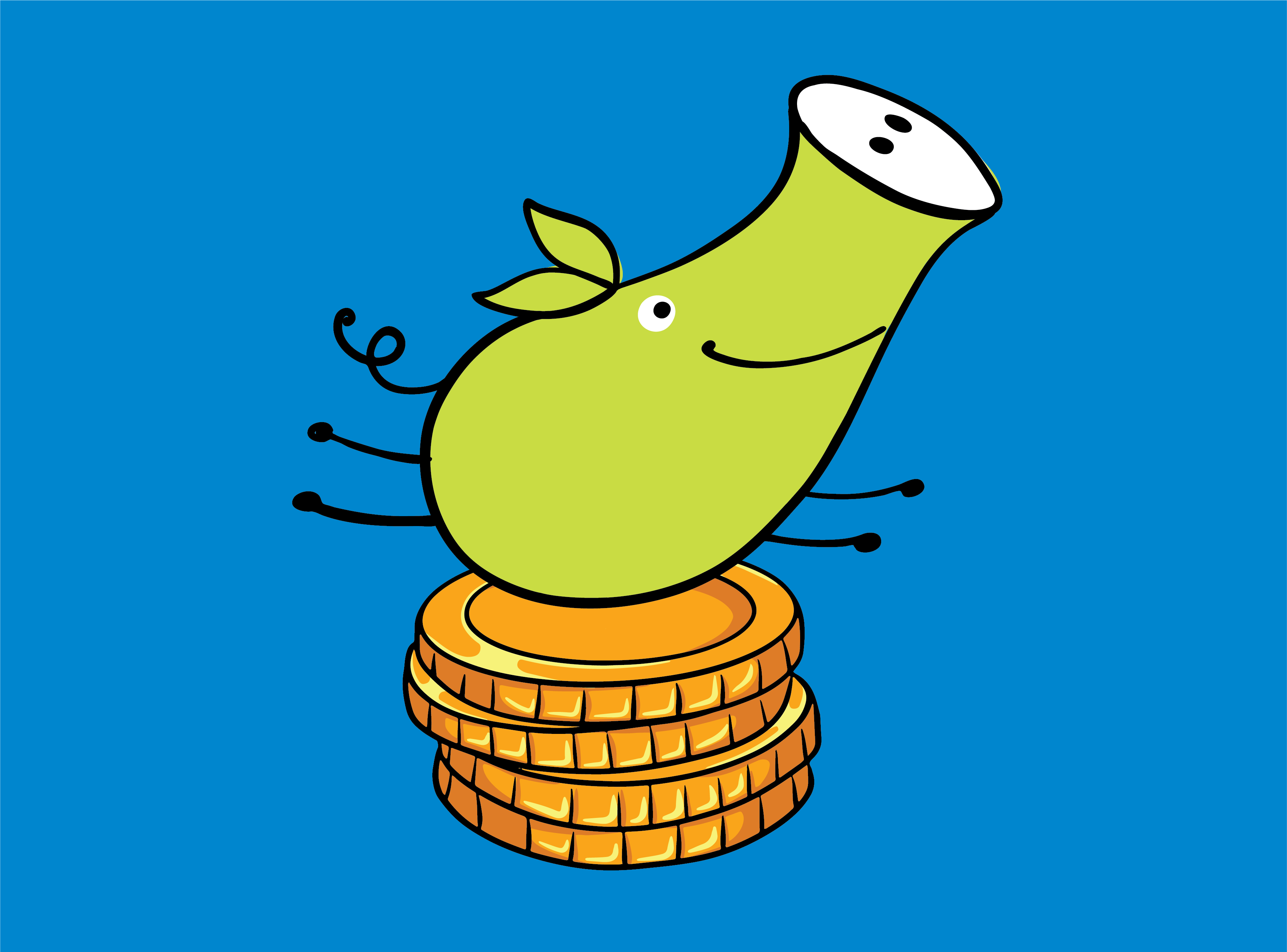 Banqer
A hands-on environment for you and your students to get curious, creative, and confident with money.
Banqer
How tax works
This resource, aligning to Level 4 and 5 of the New Zealand curriculum, provides students with a handy introduction to tax in Aotearoa New Zealand.
How tax works
Party planner
Get your students to take the challenge and see if they can plan a party that their friends will remember forever.
Party planner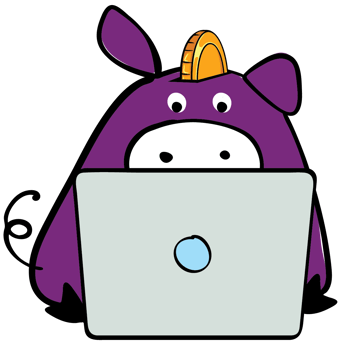 The Sorted in Schools Teachers Hub
Find tools in both English and te reo Māori to help you implement financial capability into your classroom, from implementing a school-wide programme to a range of strategies to integrate into your planning.
Discover how to build an engaging and inspiring financial literacy programme for Years 9 – 13 students
Check out Teacher Pathways to help you get started. Each pathway focuses on different ways of teaching financial capability to suit a wide variety of approaches. ​
NZC single learning areas

Ako/Whānau approach

Example planners
The NCEA Toolkit outlines the learning and assessment resources that have been developed for senior secondary students. These resources ensure that students are set up to make good future financial decisions.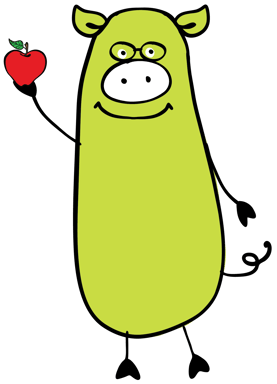 Money Talks conversation starter cards
Our Money Talks conversation cards, originally developed for the FSC's It Starts With Action campaign to grow women's financial wellbeing, are a great way to start the conversation about money in your classroom.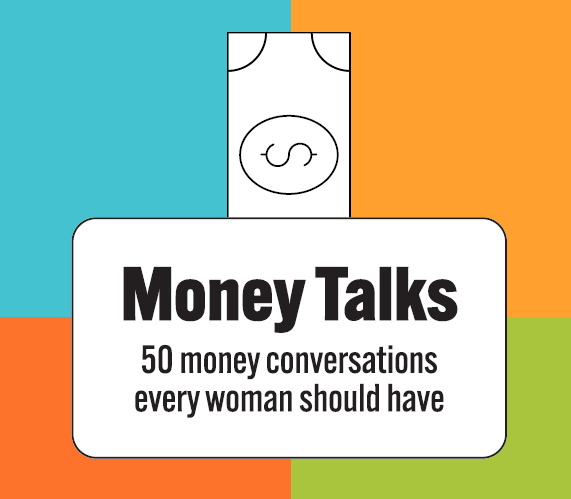 Money Talks conversation cards
The original edition of our conversation starter cards are a great way to get the kōrero going.
Money Talks conversation cards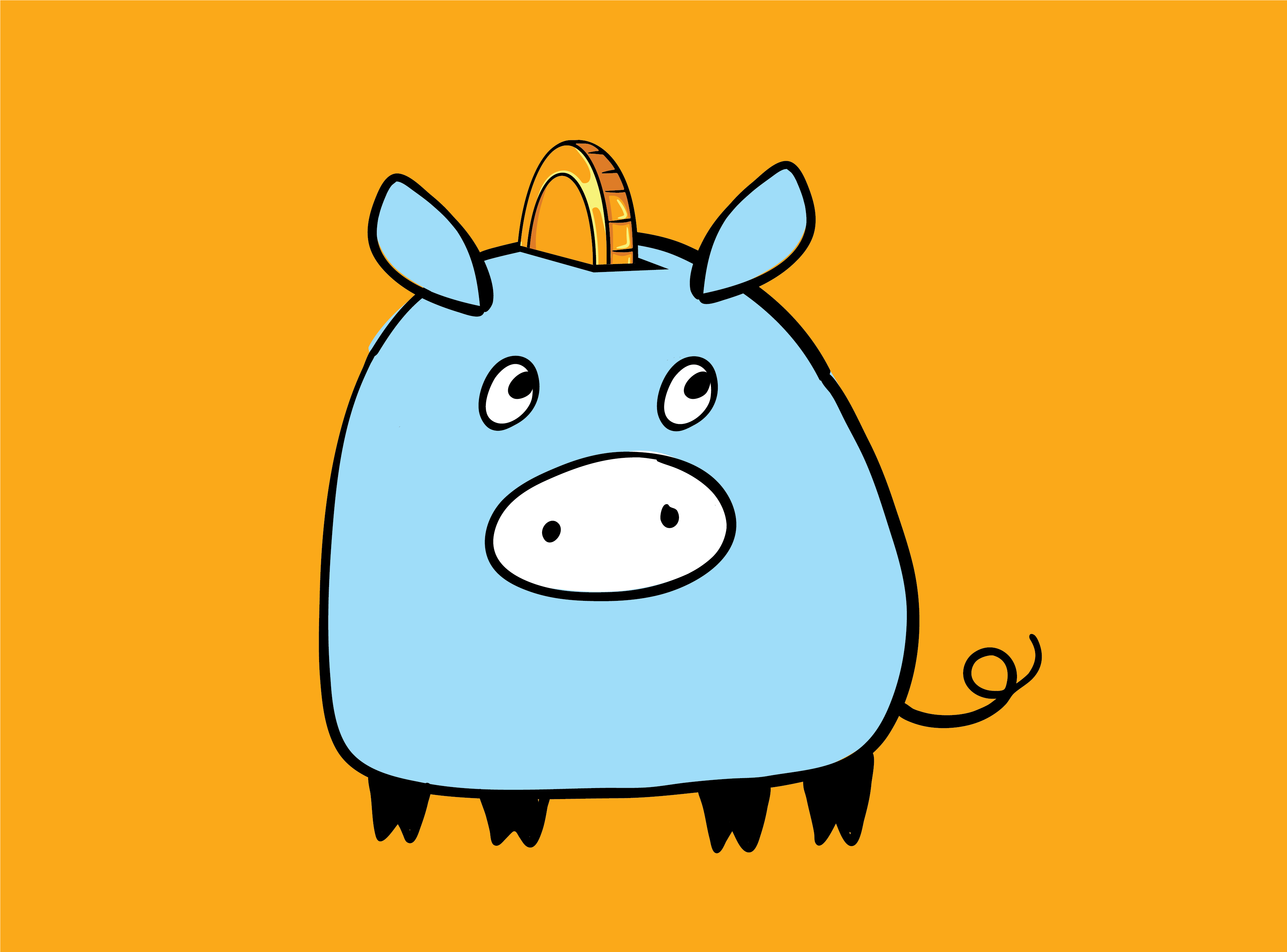 From the classroom to the home
Use the family edition of our conversation cards to help your students talk about money with their parents.
From the classroom to the home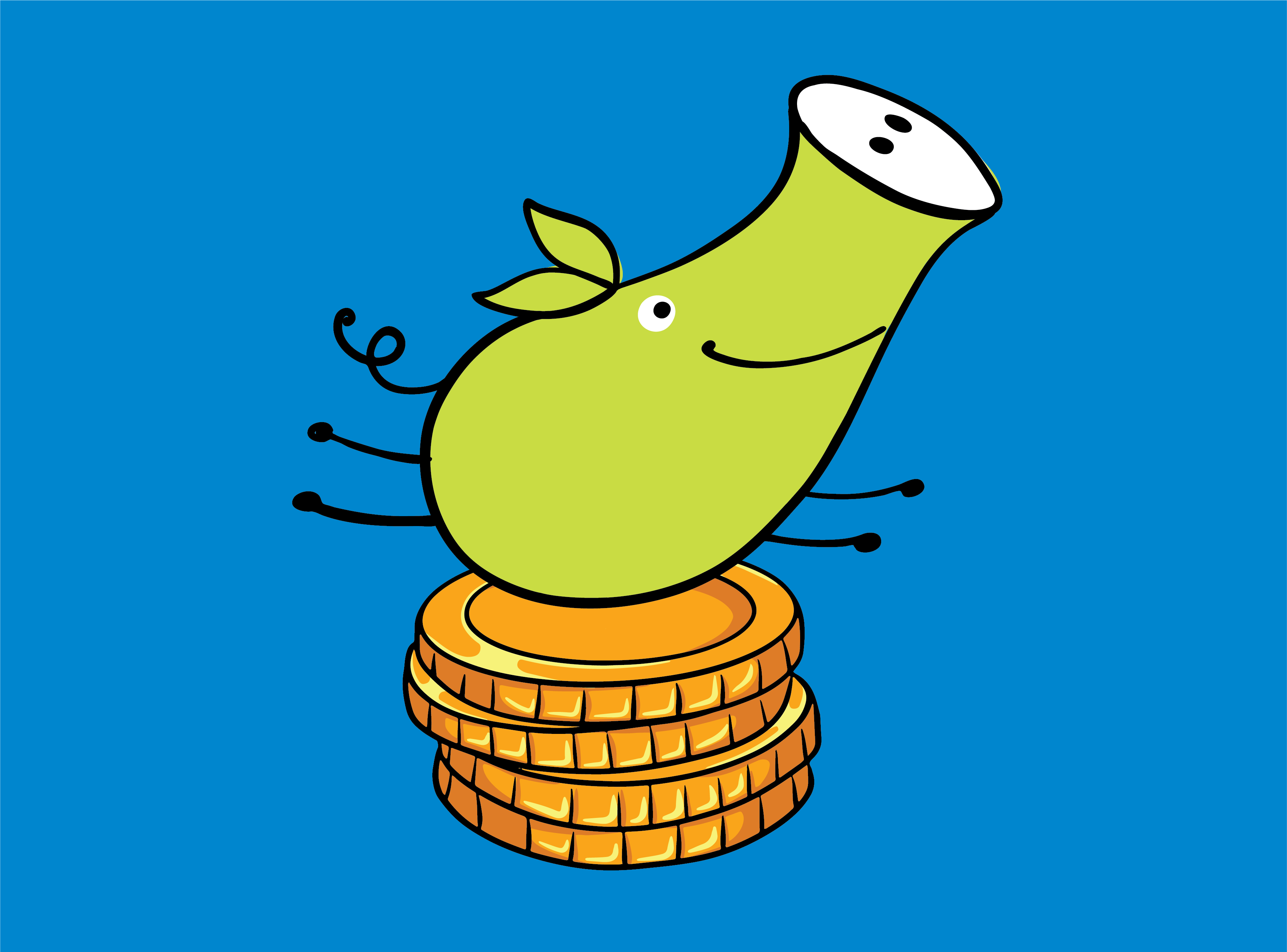 Kōrero in te reo Māori
The te reo Māori edition of our conversation cards allow your students to take the money conversations home to their whānau.
Kōrero in te reo Māori